We provide consultation services from small and medium-sized companies to multinational companies in Hong Kong and globally.
Our business consultancy services includes:
helping companies to raise funds
preparing for listing on stock exchanges
company restructuring
business strategy for growth and development
corporate training or executive coaching
keynote speaking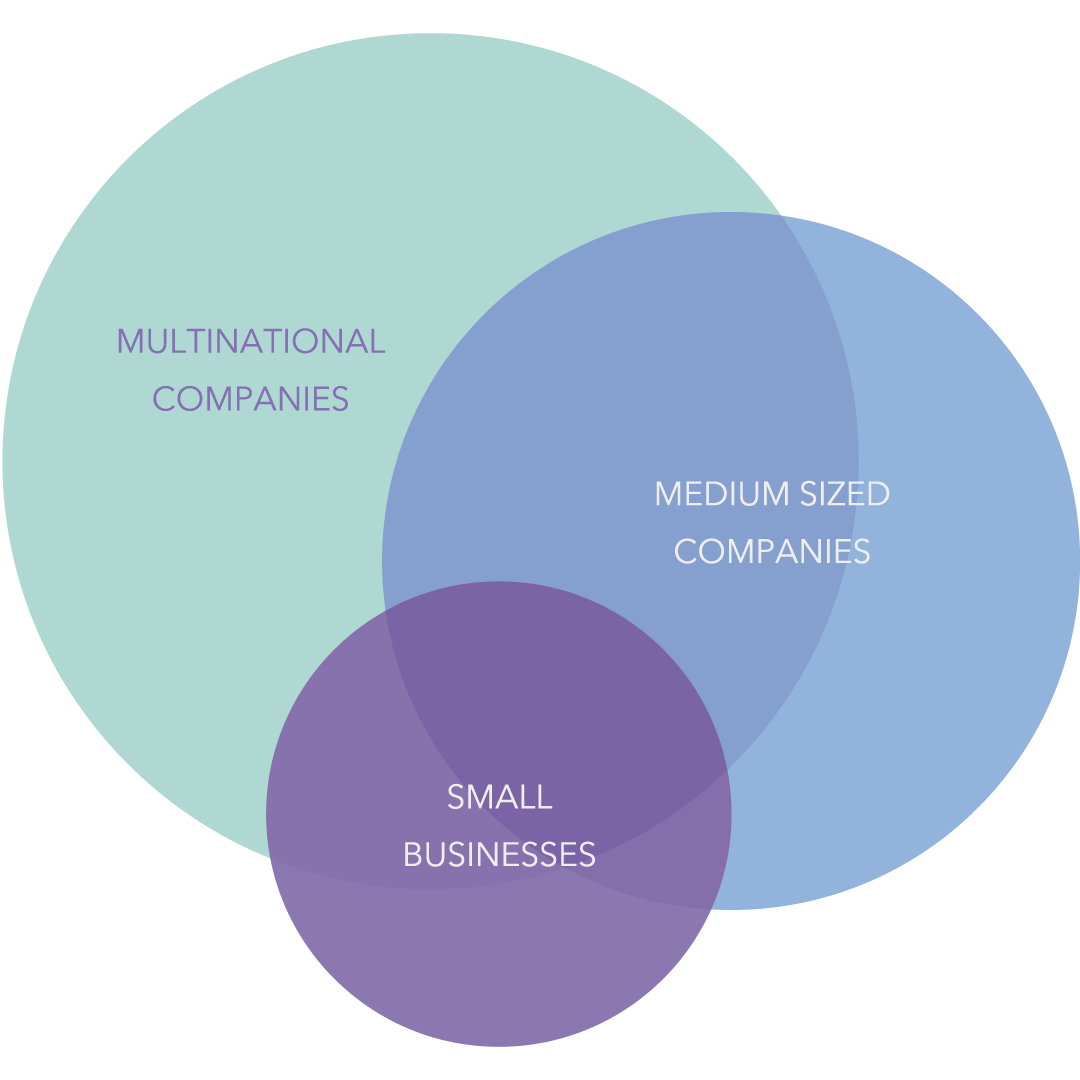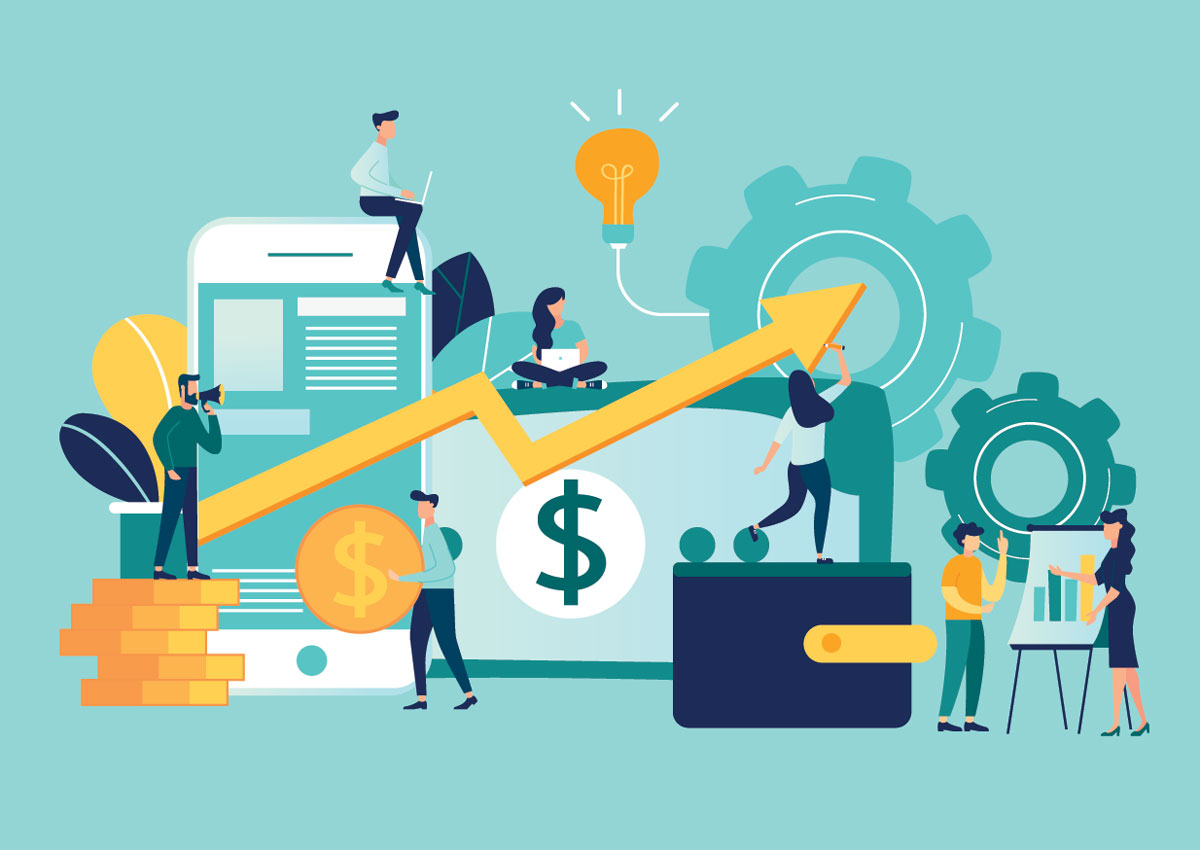 Charmance Group Limited work with business owners, human resources directors, program managers, presidents, or CEOs with 5 to 500 employees who want to increase productivity and reduce overhead costs.
Specifically, we specialize in business consulting to take the business to the next level by providing business strategies, change management, corporate restructuring and documentation for fund raising and listing.
We recognize executives, management and key staff are the backbone of company success therefore we also offer corporate training, keynote speaking and executive coaching to help them to increase productivity, have better communication, cultivate leadership and maintain high performance.
we help companies and management in the following aspects:
Provide an
Outside
Perspective
Leverage
Valuable
Knowledge
& Resources
Upgrade
Business Skills
for
Management
& Staff
Our Service Offerings
Business Consulting Services
Business Analysis
Management Analysis
Analytics
Change Management
Customer Relationship Management
Financial Performance
Operations Improvement
Risk Management
Listing and fund raising
Business Plans, Teasers & Powerpoint
Financial Models
Due diligence
Investor Roadshow
Business Consultancy Retainer (min. 3 months)
Corporate Training Services
Change Management
Presentation Skills
Problem-Solving Strategies
Time Management
Human Relationship
Strategic planning
Leadership
Financial Best Practices
Investor Relationship
Positive Mindset
Work-Life Balance
Executive Coaching Services
90-days Executive Coaching Program
One-on-One Coaching
Our founder
Our founder Sylvia Chan is a seasoned business executive with 25+ years of business experience, of which 15 years in project finance.
She has evaluated more than 500 projects in various industries and has a network of professional teams including listing advisors, investment bankers, lawyers, accountants, auditors, valuation companies and company secretaries.
"I am incredibly grateful for Sylvia's invaluable assistance in helping me overcome a significant business challenge. Within a short period, she demonstrated an exceptional level of expertise, insight, and dedication, guiding me to make the right decision. Now, even after six months, I can confidently say that her advice has had a lasting, positive impact on my business.
Sylvia's ability to quickly understand complex issues and provide innovative solutions sets her apart as a true professional. I wholeheartedly recommend Sylvia to anyone seeking expert guidance in navigating tough business challenges. Her unwavering support and commitment to finding the best solution have made a lasting impression on me, and I couldn't be more appreciative. Thank you, Sylvia, for your outstanding contribution to my business's success!"
~ Christine Lau, Managing Director at Lauris Walton Global Recruitment Specialists